Experience the healing essence of Ayurvedic Yoga Massage & Dynamic Thai Massage
You are about to book a massage with Kůra Růka. Thank you for your trust. You are invited to choose the most appropriate therapy based on your needs and the massage offerings that are currently available. If you are looking to book a massage for a loved one (i.e. a gift) or on behalf of another person, please use the person's name instead throughout the booking process. The booking process consists of three steps (filling out intake form, signing informed consent form, booking appointment) and should only take a few minutes to complete.
Reminder

Booking a massage with Kůra Růka requires you to be of legal age in your country of residence.
As of today, Kůra Růka is unfortunately not in a position to offer massage therapy to pregnant women as well as individuals with severe disabilities.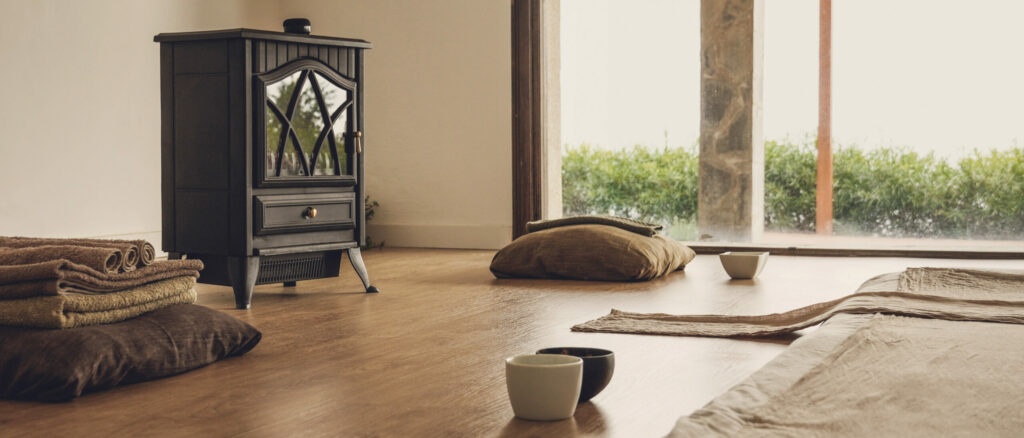 The intake form will help the massage therapist to better serve you by understanding your specific needs and being aware of any relevant information related to your medical condition (issues, medications, and contraindications). Please fill out the form faithfully. This will allow Raphaël to adapt the massage therapy accordingly and to offer the best experience possible.
Note
Recurring clients DO NOT need to fill out the intake form again for their subsequent bookings and can skip this step (it will be replaced by the regular set of questions before the beginning of the session). However, in order to keep their information up to date, each client will be asked to fill out a new form every year.
Step 2 – Informed consent form
The informed consent form aims to address important subjects, clarify expectations, and to state any disclaimer that Ayurvedic Yoga Massage/Dynamic Thai Massage therapy involves. Please carefully read all the points listed through the form and sign it to give your consent to receive an Ayurvedic Yoga Massage/Dynamic Thai Massage therapy.
Book your appointment by selecting the desired massage therapy or package, location, date, and time slot. Each appointment will be manually checked within 24 hours, with a final confirmation sent by email. Further details will also be provided, intended to make your therapeutic experience the most pleasant and beneficial possible.
IMPORTANT NOTE FOR ON-SITE MASSAGE SESSIONS
Please book your appointment by contacting directly one of our partner spaces (Heart Space in Pulau Tikus or Nature Fruit Farm Resort in Balik Pulau). Individuals wishing to receive a massage at their home can still use this form by selecting the relevant service.
Note about massage packages
If you are looking to book a massage package (three or five sessions), please select the first desired date of your first session and proceed with the full payment of the package during the booking process. Subsequent sessions will be booked individually with the help of the therapist.
All the massages contained within a package must be booked within 6 months. Any remaining sessions that have not been booked during this time frame will not be refunded.
Privacy Policy
Kůra Růka is committed to the privacy of its clients. Personal information is treated as confidential and is used only for the purpose for which it was collected. Information kept on file will not be released to a third party without the express consent of the client or as required by law.
Payment, cancellation, rescheduling and refund policies
Payment must be made online during the booking process (PayPal/credit and debit cards) or on-site on the day of the appointment (cash or Touch 'n Go).
A phone or email reminder will be sent three hours prior to the appointment time. Any cancellation or rescheduling must be confirmed at least 24 hours prior to your appointment time through message (WhatsApp, Telegram, or Facebook Messenger) or email. Any appointment that is canceled within one hour of the scheduled appointment time will be charged at half price. No-shows at one of the partner spaces without prior cancellation notice will be charged in full.
Late arrivals might result in a shortening of the massage therapy session allotted time if other appointments follow yours.
Kůra Růka has a no refund policy on services completed. Full refunds may be granted to individuals submitting a cancellation request at least two hours prior to the scheduled appointment time or in case of force majeure.